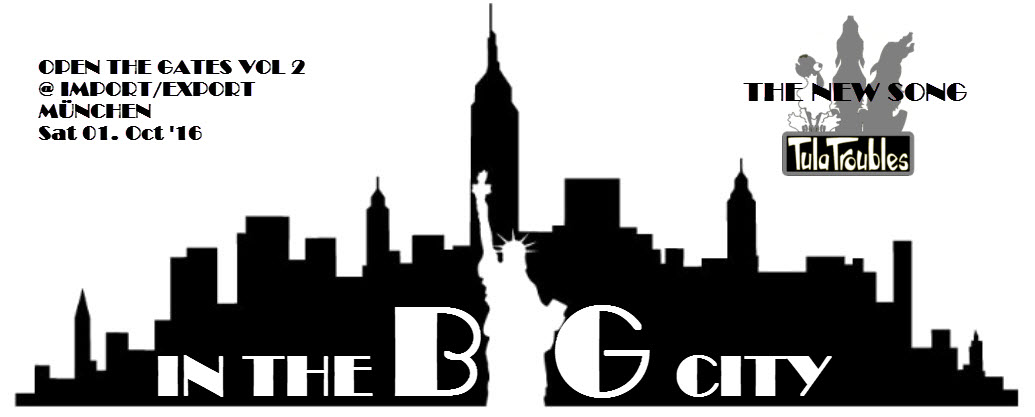 Yes, we don't find many gentle words for the USA in Haykel's songs. Until now.
But everyone can change his mind, everyone can changer d'idée. So, the beauty – and the contrasts – of a city like New York made the magic.
Haykel was so fascinated by the Big Apple, that he came back with a brand new song dedicated to "the city that never sleeps".
We'll present the new song on next Saturday, Oct. 1st, in Munich IMPORT-EXPORT, for Open the Gates vol.2 with Shanti Powa Orchestra & Tula Troubles .
See you there!
Facebook event: https://www.facebook.com/events/1154273097971583/